GfK Purchasing Power Europe, 2013/14
The updated study "GfK Purchasing Power Europe 2013/2014" reveals the regional distribution of consumers' purchasing power in 42 European countries. The spectrum ranges from 4.5 times the European average in Liechtenstein to one-tenth the average in Moldova.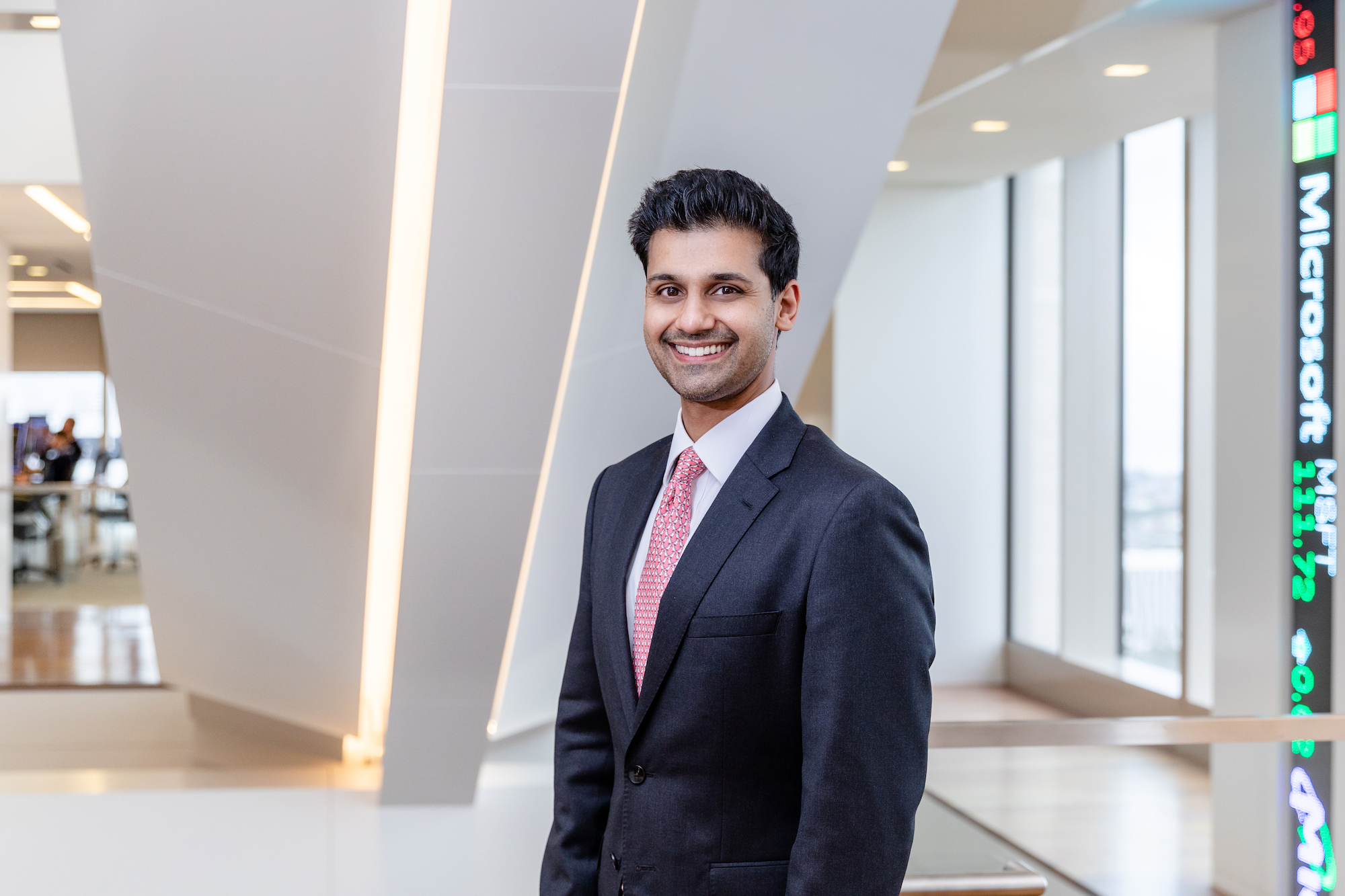 GfK Purchasing Power France 2013
France ranks at place 9 among the 42 countries examined. The national per capita purchasing power – that is the available net income – corresponds to €19,565 per capita. This is a total sum of almost 1,234 billion Euros for all 63.1 million inhabitants of France* combined. With €19,565 per capita, the French rank just slightly above the inhabitants of Finland (€19,445) and behind the national average in Germany (€20,621). For the second year in a row, France ranks at place 9 after Germany.
Additional information on GfK Purchasing Power Europe can be found at www.gfk.com/marketdata
Comprendre l'économie durable pour s'y investir